Red August, gathering the colors of fire;Deep feelings in August, to write our feelings;August is full of youthful atmosphere, and hongming is full of enthusiasm to embark on a new journey in Malaysia -- Kuala Lumpur prince world trade printing exhibition.
This is hongming's first exhibition in Malaysia, a new environment, a new start, a new challenge.Our frontline personnel have been unable to withstand the trembling heart, ready to go, long journey.Now everything is ready, just to meet with you.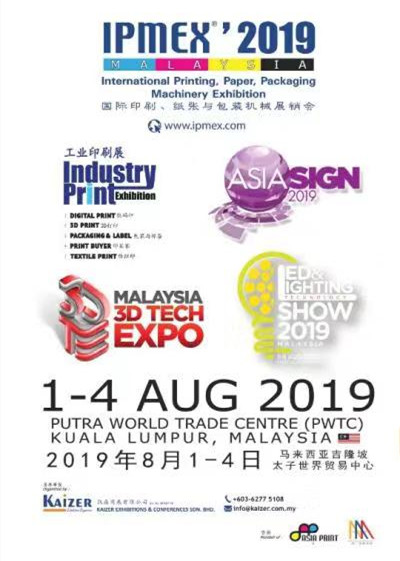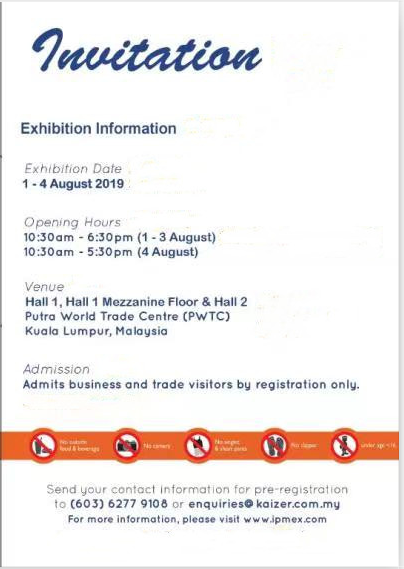 The exhibition to introduce
IPMEX, the Malaysia printing and packaging exhibition, is held every two years by kesson trade fair Malaysia limited.IPMEX, Malaysia printing and packaging exhibition, and Malaysia advertising exhibition and Malaysia lighting exhibition were held at the same time.
IPMEX is southeast Asia influential international trade fair, a Malaysian publishing and printing of the ministry of the interior, tourism and culture, and Malaysia exhibition bureau (MyCEB) support, and Malaysian foreign trade development council (MATRADE) and printing association recognized both at home and abroad.
IPMEX last year attracted 326 exhibitors with a total number of 20,000 customers. PutrWorld Trade Centre was held with an exhibition area of 15,000 square meters.
The exhibition scope
Packaging machinery and accessories: vacuum packaging machine, box pasting machine, bag making machine, labeling machinery, packaging machinery, daily chemical supplies packaging machinery, box making equipment, medicine packaging machinery, plastic machinery, all kinds of die cutting tool accessories
Printing equipment: offset press, plate making equipment, die cutting machine, printing machine, trademark printing machine
Pre-press equipment: desktop production system, advertising creative production system, software, scanners, etc
After printing equipment: paper cutting machine, binding machine, laminating machine, folding machine, veneer machine, indentation machine, stamping machine.
Exhibition name: Malaysia international printing paper and packaging machinery exhibition
Exhibition Center : PUTRA WORLD TRADE CENTRE (PWTC) KUALA LUMPUR,MALAYSIA
Booth Number: 2120
Hall: 02
Date: August 1st to 4th 2019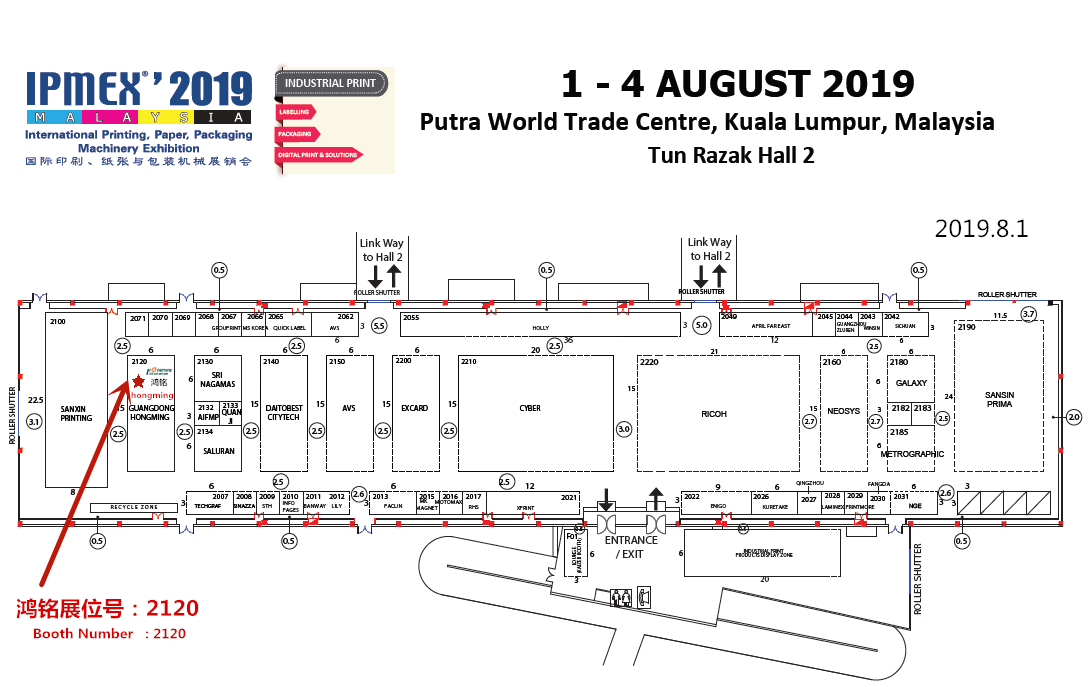 Hongming exhibition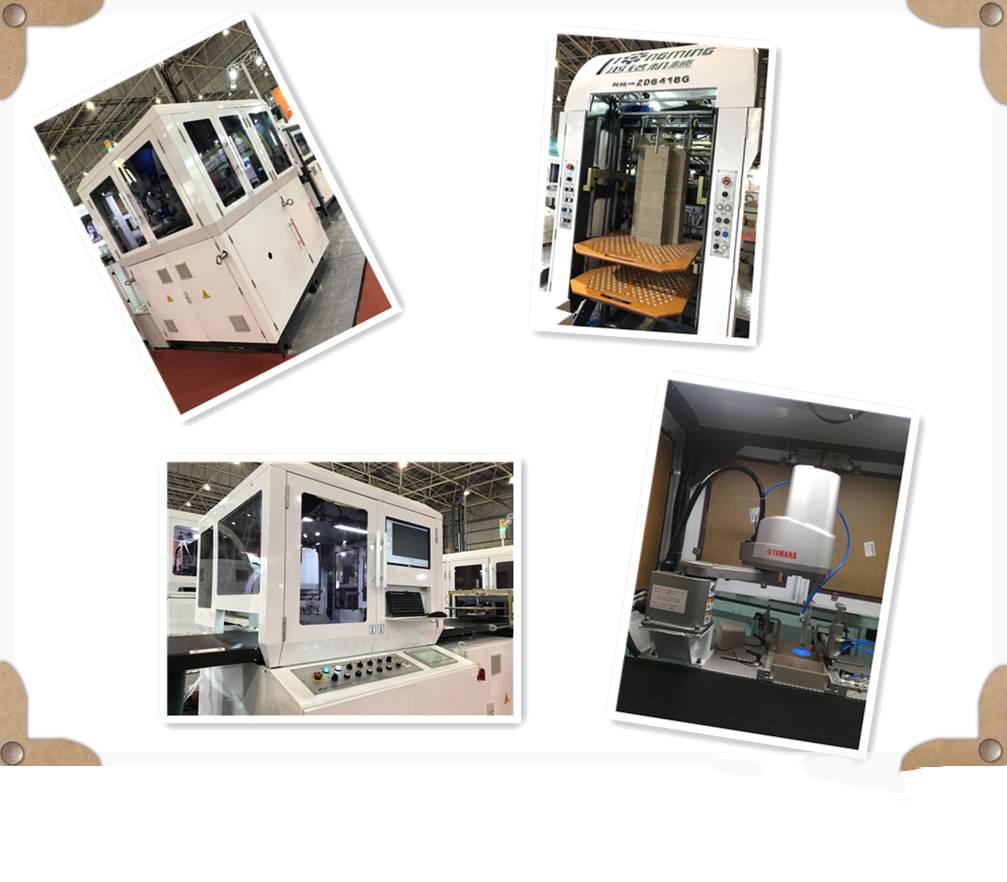 Here,
Has the global packaging printing industry pioneer;
Share the latest post-press packaging technology;
Have like-minded friends in the industry.
Here,
With hongming intelligent manufacturing box manufacturing customized solutions;
With hongming's latest research and development of smart equipment;
Here,
Hongming carries a fully automatic hm-zd6418c-g machine
Discuss business opportunities with you at the Malaysia exhibition
I look forward to seeing you there
For more information about Hong Ming, please scan the two-dimensional code below and pay attention to the public number of Hong Ming:
TAG:&nbsp&nbsp&nbspAutomatic rigid box machine&nbsprigid box line&nbspmobile phone box machine