March's booming South China exhibition just passed, and there is another annual star exhibition, namely the four-year "Print China 2019" which attracts the attention of the industry. The exhibition will be held in Guangdong Modern International Exhibition Center, Dongguan City, from April 9 to 13, 2019.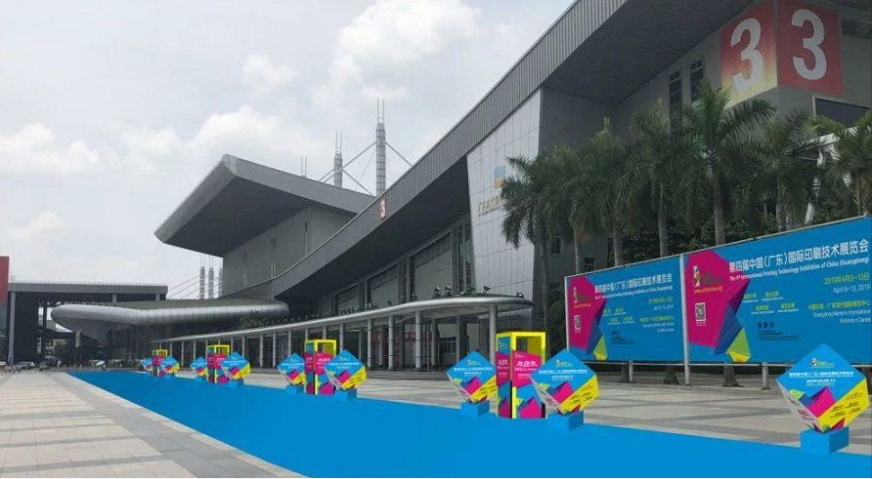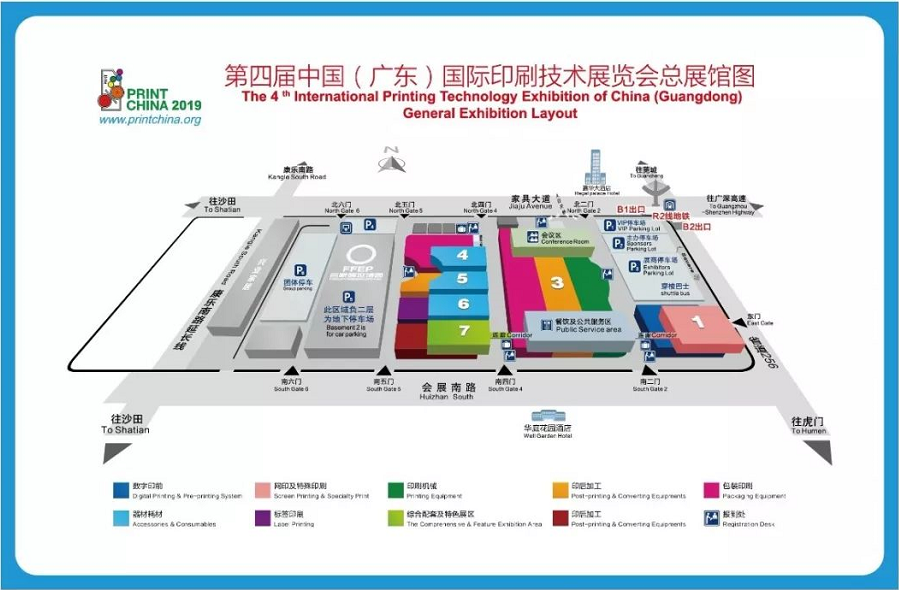 Exhibition hall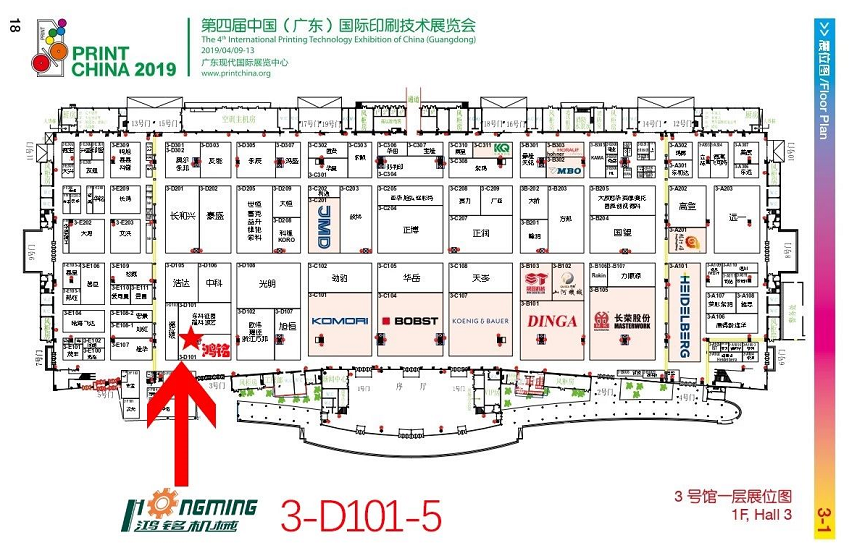 Hong Ming Booth: 3-D101-5 (Gate 3 of Hall 3)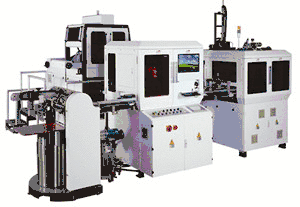 Hongming Automatic Box Making Series
This exhibition will continue the brilliance of South China Exhibition, providing professional and efficient intelligent equipment and solutions to old and new friends with aesthetic platform keynote, warm communication atmosphere and quality product services, and adding bricks and bricks to the prosperity and development of the industry.
About the Exhibition
Brief Introduction to Print China 2019
Exhibition Plan
Time: April 9-13, 2019
Venue: Guangdong Modern International Exhibition Center
Display Area: 140 thousand square meters
No. of Exhibitors: Over 1200
Visitor Size: 20,000 visits
Approver
Ministry of Commerce of the People's Republic of China
Organizers
Print China Show Company Limited
China Print Show Company Limited
If you haven't seen enough equipment in the exhibition, then we sincerely invite you to visit our company.
According to your needs, we will tailor-made for you the most suitable gift box solution for your Tiandi cover.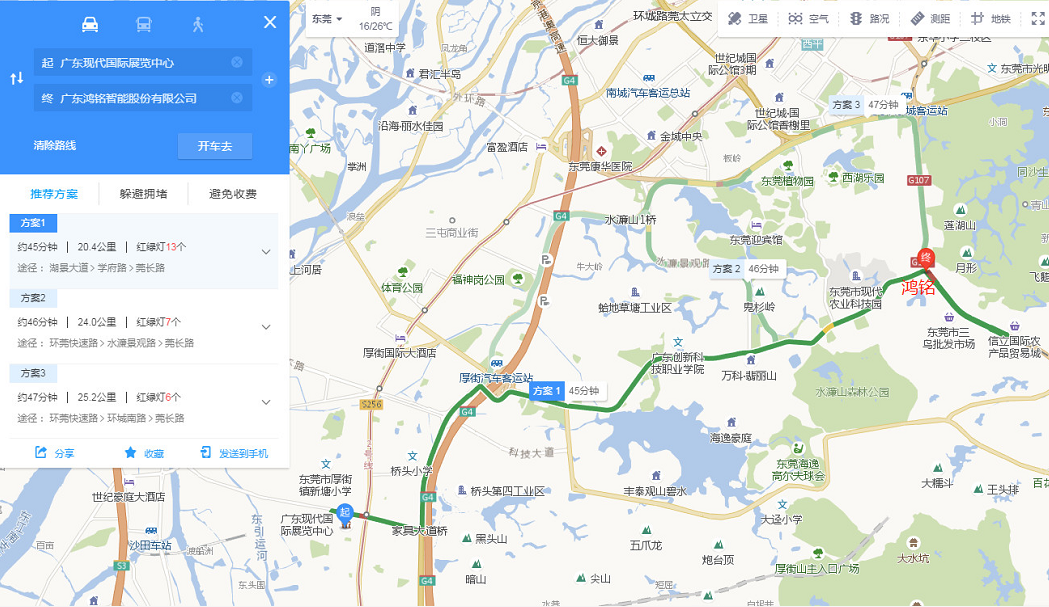 Roadmap from Exhibition Center to Hongming
Hong Ming Booth: D101-5, 1st Floor, Hall 3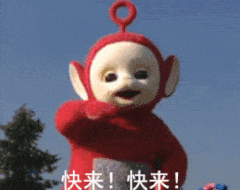 TAG:&nbsp&nbsp&nbsprigid box machine&nbspbox making machine